Competence by Design Resources and Updates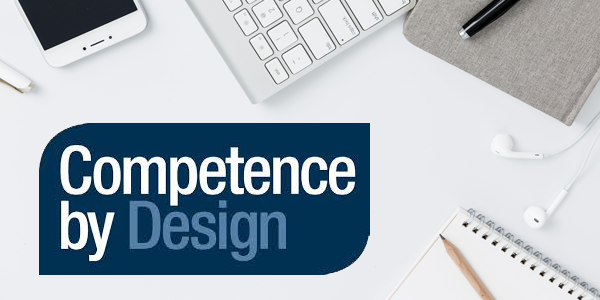 On April 12, roughly 60 Obstetrics and Gynaecology residents, fellows and faculty members met to learn about Competence by Design (CBD) in preparation for the nation-wide launch on July 1, 2019.
Sessions included:
The afternoon concluded with breakout sessions for faculty and trainees with special interests and/or roles in CBD roll-out.
The overall message of the day was that the changes coming with CBD make empiric sense, are manageable and will improve the educational experience of our trainees.
The most important aspect of day-to-day change is for faculty and trainees to be more intentional with coaching, as well as specific and consistent in providing feedback.
Thank you to all faculty and residents who led sessions, and thank you to all participants for bringing so much interest and engagement. Your enthusiasm for embracing these changes in our residency program ensures that we will meet with success.
For those who were unable to attend, please see the following links to CBD resources:
Please let Drs. Janet Bodley and Michèle Farrugia know how we can support your site's knowledge and implementation of CBD!
______________________________________
Don't want to miss a post? Follow us on social media for more news!
FACEBOOK | INSTAGRAM | TWITTER
If you would like to be a guest blogger, please contact us at obgyn@utoronto.ca.