Continuing Professional Development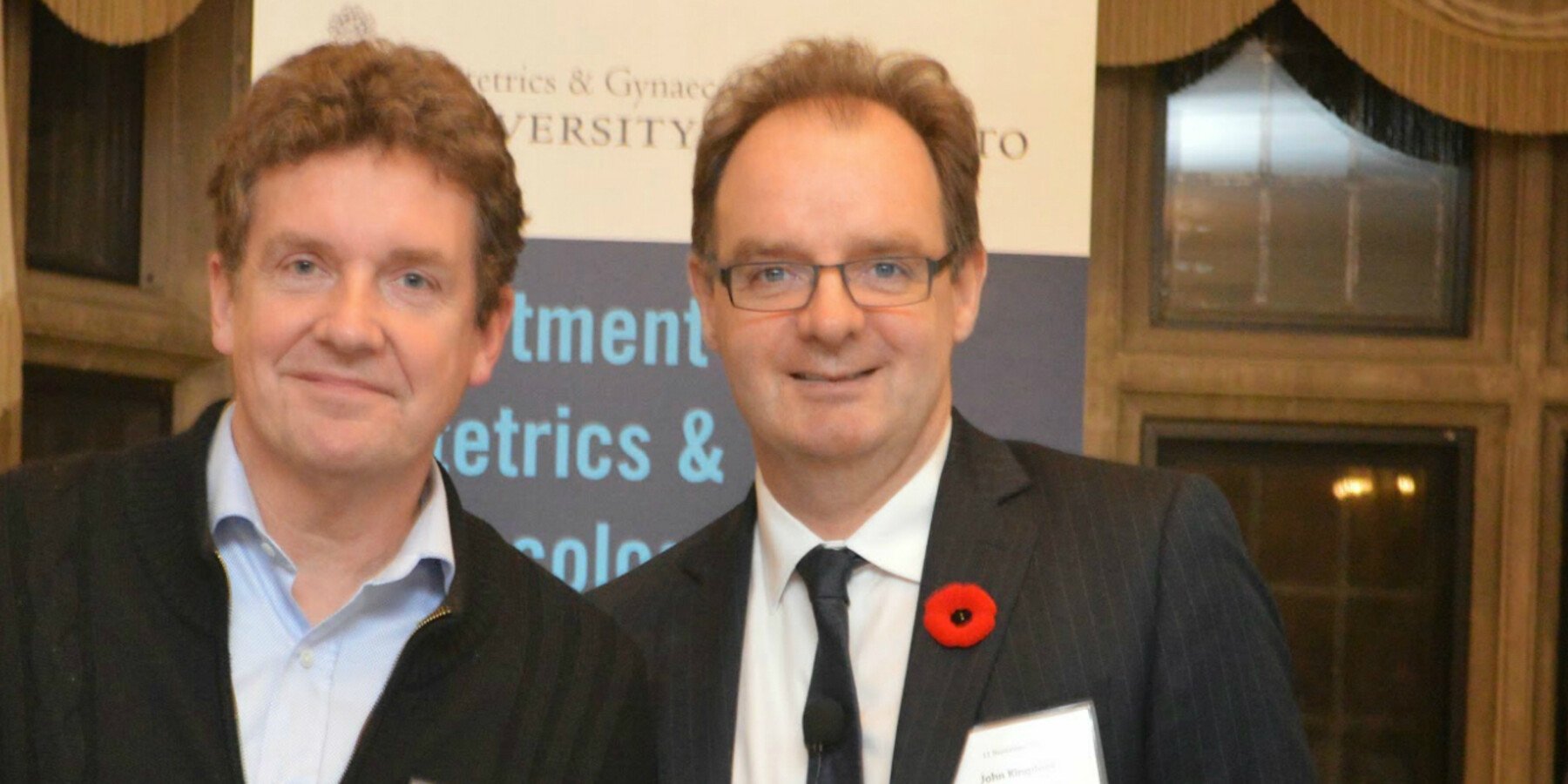 Dr. Rory Windrim, Director of Continuing Professional Development & Knowledge Translation, works with our faculty to strenghten professional development activities across a range of divisions.
In partnership with Continuing Education and Professional Development (CEPD), the Department of Obstetrics and Gynaecology strives to strengthen the quality of life-long education of physicians and health care providers locally, in Canada, and around the world. Our mission, through education, is to develop and equip health leaders in the area of women and infant health through research and the dissemination of the most up-to-date and relevant knowledge. 
The Department organizes monthly Interhospital Rounds, hosted by Sunnybrook Health Sciences Centre, St. Michael's Hospital, and Mount Sinai Hospital. These rounds are presented on Friday mornings at one of these locations, and broadcast across many GTA hospital sites. Lectures include the Annual International Women's Day Lecture, the Cannell Lecture, the Carol Cowell Lectureship in Paediatric & Adolescent Gynaecology, and Global Women's Health Lecture. Each of the three fully-affiliated sites also organize weekly grand rounds. Interhospital and Grand Rounds are sent via email to our UofT ObGyn community throughout the year.