About our Faculty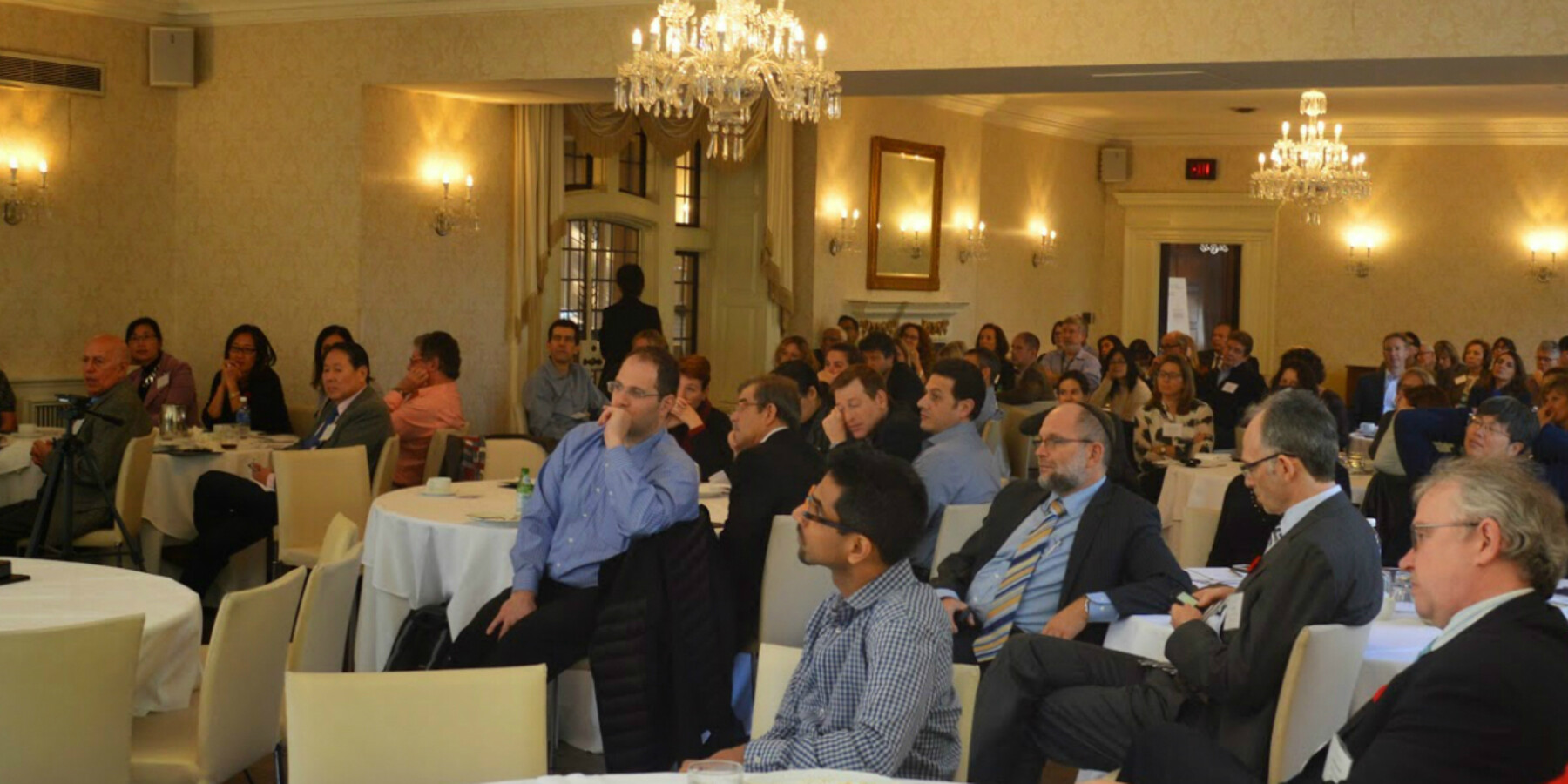 Our Department, with over 320 faculty members in 6 full-affiliated and 9 community-affiliated hospitals, is one of the most diverse Obstetrics & Gynaecology departments in North America. Our faculty are experts in all areas of Women's Health, ranging from management of high-risk pregnancies and reproductive endocrinology and infertility to gynaecologic oncology and minimally invasive surgery. They represent a diverse group of clinicians, educators, translational scientists, and basic scientists who continuously strive to change the delivery and quality of patient care not only for Toronto's diverse population of women and babies, but in the Canadian health care system and internationally.
Primary Appointments
Our Faculty continues to grow each year. There are currently over 270 faculty whose primary appointments are at the University of Toronto's Department of Obstetrics and Gynaecology. You can find a full list of our faculty on our directory.