Message from the Chair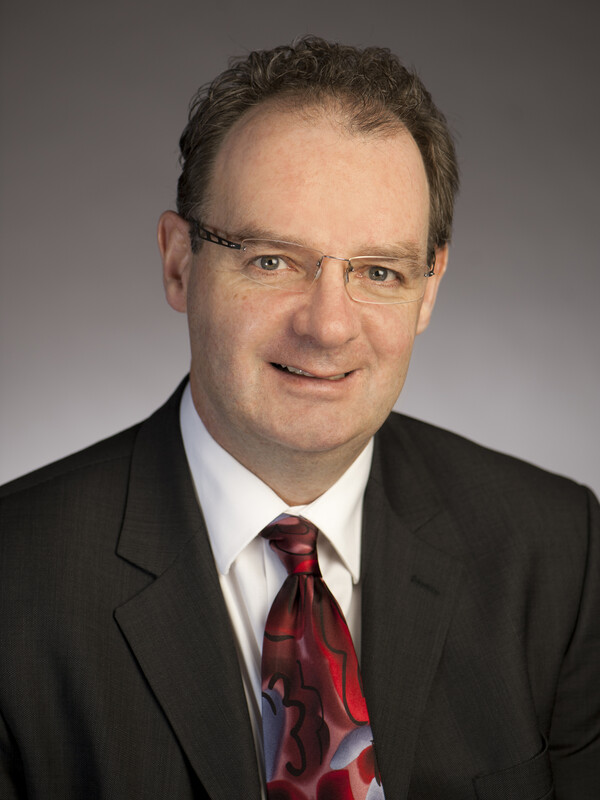 Welcome to Canada's largest and most diverse academic Department of Obstetrics and Gynaecology, represented by over 324 faculty located at six University of Toronto fully-affiliated teaching and nine community-affiliated hospitals and associated hospitals and healthcare facilities in the province of Ontario.
Our teaching commitments each year are to over 250 undergraduate medical students, to more than 60 residents in obstetrics and gynaecology, and to over 60 fellows/subspecialty residents in the RCPSC-certified sub-specialties of Gynaecologic Oncology, Reproductive Endocrinology and Infertility, and Maternal-Fetal Medicine together with fellowships in Minimally-Invasive Surgery, Urogynaecology and Pelvic Floor Disorders, Mature Women's Health, and Advanced Obstetrics. Our partner hospitals serve a diverse population of 5 million across the Greater Toronto Area (GTA), affording our trainees an unparalleled opportunity to advance their careers toward the worthy goal of becoming a future leader in Women's Health.
Our research opportunities are equally strong. Our clinical and research faculty are recognized internationally for their publications and are cross-appointed to several graduate studies departments, including Physiology, Laboratory Medicine and Pathobiology, the Institute of Health Policy, Management and Evaluation and the Institute of Medical Science. Many of our investigators are affiliated with our recently-established inter-disciplinary Institute of Human Development, co-directed by our Vice-Chair of Research (Dr. Stephen Lye, PhD).
Our Department has a strong commitment to the advancement of Global Women's Health. Under the leadership of our former Chair, Dr. Alan Bocking, the Department has established the framework for a long-term commitment to enhance clinical care, research and teaching of all aspects of obstetrics and gynaecology in western Kenya through its participation in AMPATH (Academic Model for Provision of Access to Healthcare).
In taking over leadership of this department on July 1st, 2013, I wish to extend the gratitude of my colleagues and our trainees to Dr. Alan Bocking, our former Chair, who led this great department to its current strength for the past decade.
With best wishes,
John CP Kingdom
Gordon C Leitch Chair, Department of Obstetrics & Gynaecology
Temerty Faculty of Medicine, University of Toronto