Competence-By-Design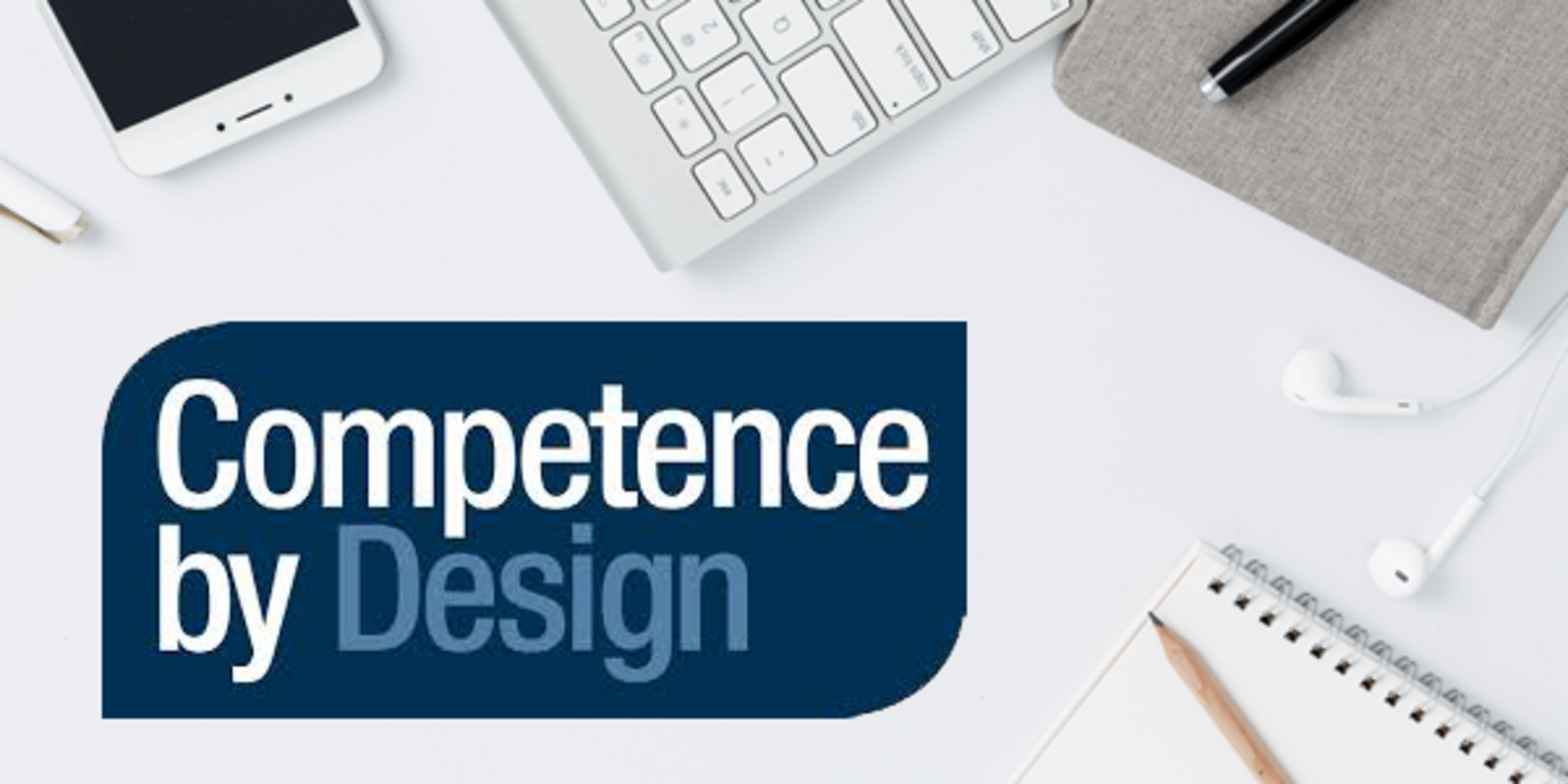 The Royal College of Physicians and Surgeons of Canada (RCPSC) has mandated a transition in residency training to Competence-By-Design (CBD), which is the RC's version of competency-based medical education (CBME). CBD promotes greater accountability, flexibility and learner centeredness – residents will play a greater and more active role in their learning.  
The greater goal of CBD is to enhance patient care by improving learning and assessment across the continuum from residency to retirement, fostering lifelong learning. This will ensure that physicians continue to demonstrate the skills and behaviours needed to meet evolving patient needs. The RCPSC website provides a comprehensive description of Competence-By-Design (CBD).  
CBD is proposing a hybrid of the traditional time-based training model with an approach that "organizes physician training around desired outcomes and looks at the needed competencies" (RCPSC). This means that while the OBGYN residency program will continue to span five years, the focus will shift from thinking simply in terms of time spent to ensuring each resident acquires the necessary competencies before they progress through each of four stages: 
Transition to Discipline (TTD) – roughly three months 
Foundations of Discipline (FOD) – roughly 21 months 
Core of Discipline (COD) – roughly 30 months 
Transition to Practice (TTP) – roughly six months 
Roll-out of CBD for all Obstetrics and Gynaecology programs across Canada commenced on July 1, 2019. This includes our PGY1 residents, as well as a soft-launch for our PGY2 residents.  
Quick Links 
The University of Toronto PGME website provides many useful resources on CBME/CBD including: