Our Committee and Representatives
Below you will find the members of our Department Equity, Diversity & Inclusion Committee.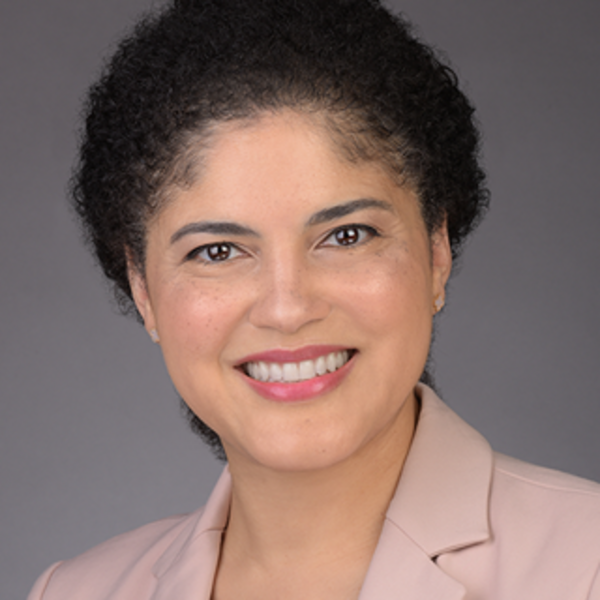 Dr. Cindy Maxwell
Diversity and Inclusion Officer
Dr. Cindy Maxwell is a Maternal-Fetal Medicine Specialist, Division Head at Mount Sinai Hospital and Professor of Obstetrics and Gynaecology at the University of Toronto. She also serves as the department's first Diversity and Inclusion Officer. Her clinical and research interests centre on medical disorders of pregnancy, with a focus on pregnancies affected by Class III obesity, malignancy, and gastrointestinal disorders. She is a member of the Maternal Neonatal Committee of the Provincial Council for Maternal and Child Health, the Black Physicians Association of Ontario, as well as an Associate Editor for the JOGC.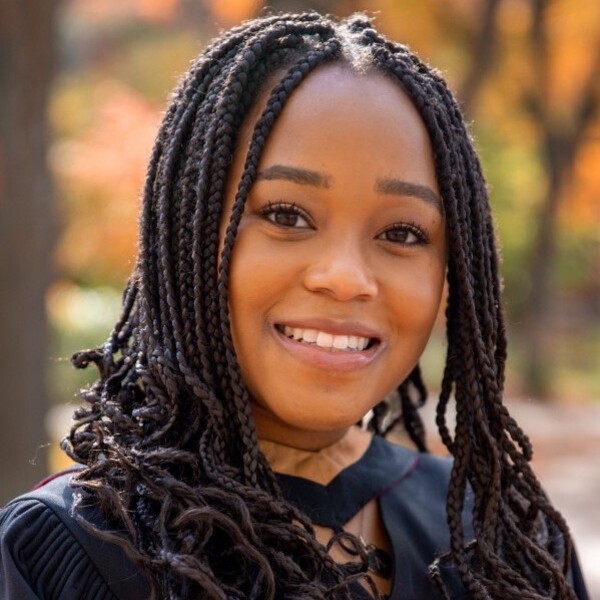 Atiya Sekyi-Otu
Research Student
Atiya Sekyi-Otu is a research student and graduate of the Bachelor of Science in Biological Sciences and Nutrition program at the University of Guelph. She has a great interest in medicine and research. Throughout her semester, she shadowed at Guelph General Hospital.  She recently received an award at the  SciNapse Case Competition 2020 for her research in bioremediation and climate change. Atiya hopes to attend medical school and pursue a career in dermatology or medical engineering. In her free time she enjoys reading, dance, travelling and learning.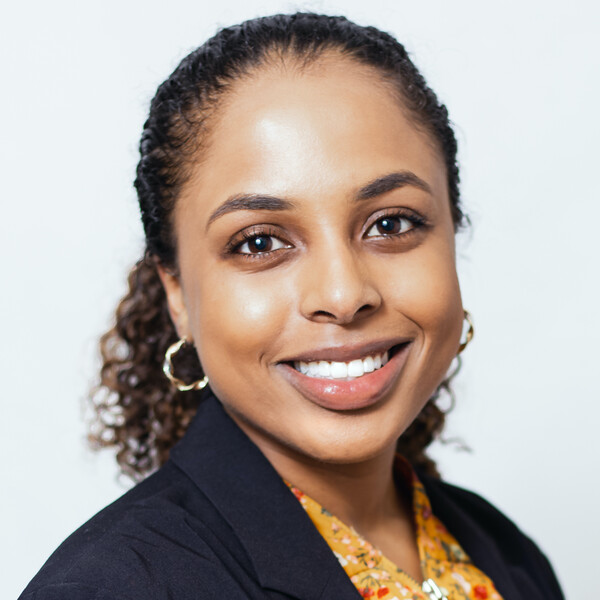 Zainab Doleeb
Medical Student
Zainab Doleeb is a medical student who is deeply passionate about health equity. Prior to entering medical school, Zainab earned an Honours Bachelor of Arts in International Development Studies at McGill University. She also spent a gap year undertaking gender health policy research in India, studying Spanish in Spain and travelling. In addition to being a medical student, she is also a Reach Scholar at the University of Toronto working with one of Mexico's largest food banks to improve services. She co-directs refugee health initiatives through the University of Toronto International Health Program, assists in curating a global health course for medical students and volunteers through the Black Medical Students' Association. Zainab hopes to work as a physician and policy advocate in the realm of global health and women's health. In her free time, she enjoys studying Spanish, French, Arabic and snorkeling (weather-permitting).
Hospital and Program Representatives
The following committee members are equity, diversity and inclusion representatives from our affiliated and community hospital partners and programs:
Dr. Anjali Aggarawal, Michael Garron Hospital representative
Dr. Lara Gotha, Scarborough Health Network representative
Dr. Noor Ladhani, Sunnybrook Health Sciences Centre representative
Dr. Heather Millar, Hospital for Sick Children and Humber River Regional Hospital representative
Dr. Shambe Mutungi, Lakeridge Health representative
Dr. Rachel Spitzer, Global Women's Health and Equity representative
Dr. Modupe Tunde-Byass, North York General Hospital representative
Dr. Suzanne Wong, St. Joseph's Health Centre representative
Dr. Hui Jue (Mickey) Zhang, Markham Stouffville Hospital representative