Research in Residency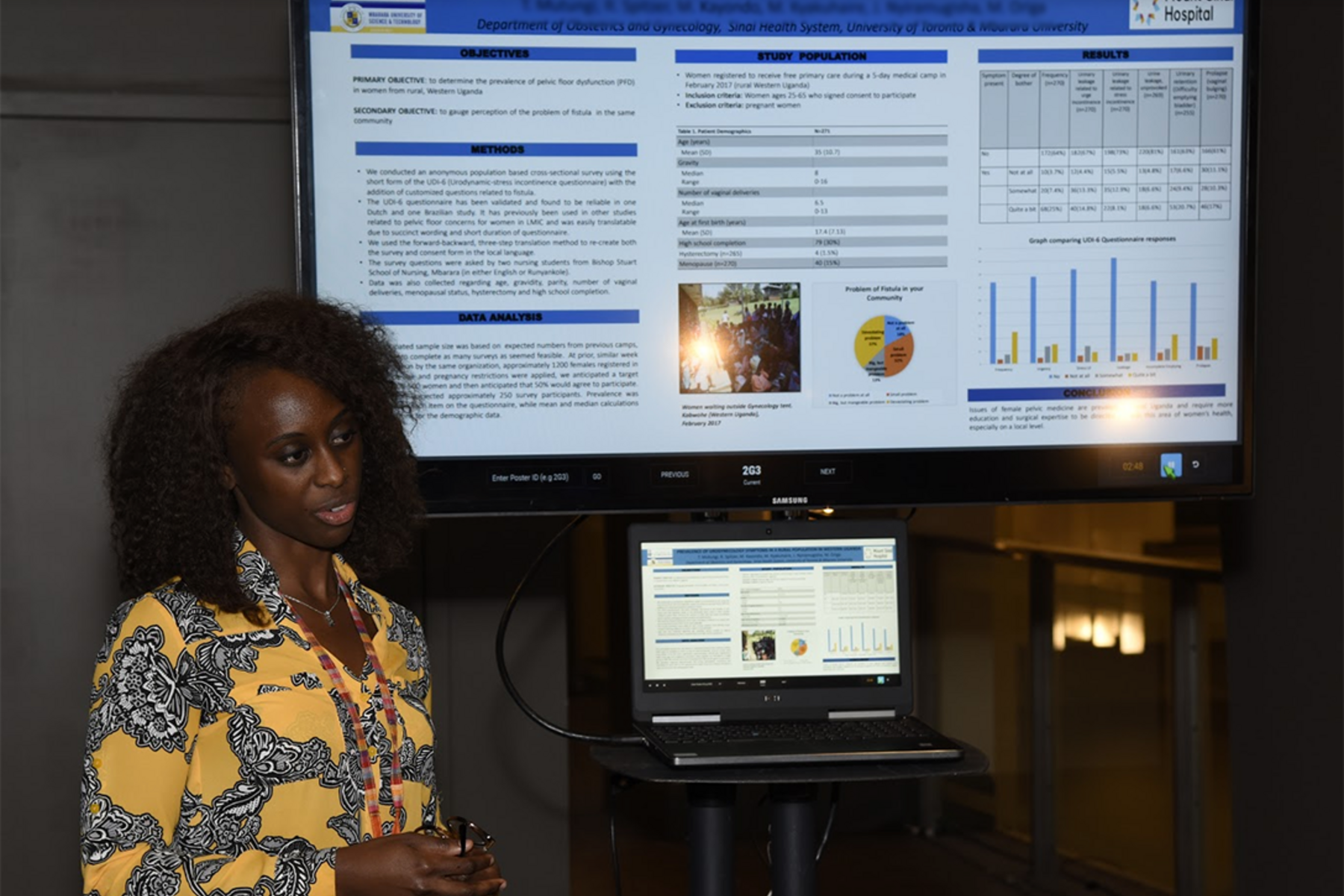 Research plays an important role in the Department of Obstetrics & Gynaecology at the University of Toronto.
Clinical Epidemiology Sessions
Clinical Epidemiology Sessions are scheduled quarterly and are an important opportunity for residents to develop skills in critical appraisal of the scientific literature under the guidance of expert faculty.
Resident Scholarly Projects
The RCPSC requires all residents to complete a scholarly project. Projects that meet this requirement include basic science, clinical research, education research, or Quality Improvement (QI) projects.
Mentorship is provided, and our faculty are actively engaged in all types of resident research.
The 3-month dedicated research experience allows the resident time to complete a project under the guidance of established researchers in the Department. All residents are required to present at least once at a resident research proposal session and at the Department's Annual Research Day. Residents are also supported by departmental funds to attend and present their work at national and international scientific conferences.
Important resources:
Clinician Investigator Program (CIP)
The University of Toronto offers the Clinician Investigator Program, aimed to prepare residents for a career as a clinician-scientist. Interested residents typically complete this 2-year program, which includes a Master's degree, between their third and fifth year of training. It is also possible to pursue doctoral work leading to a PhD.
For more information about CIP, visit the Faculty of Medicine website.