Contact Us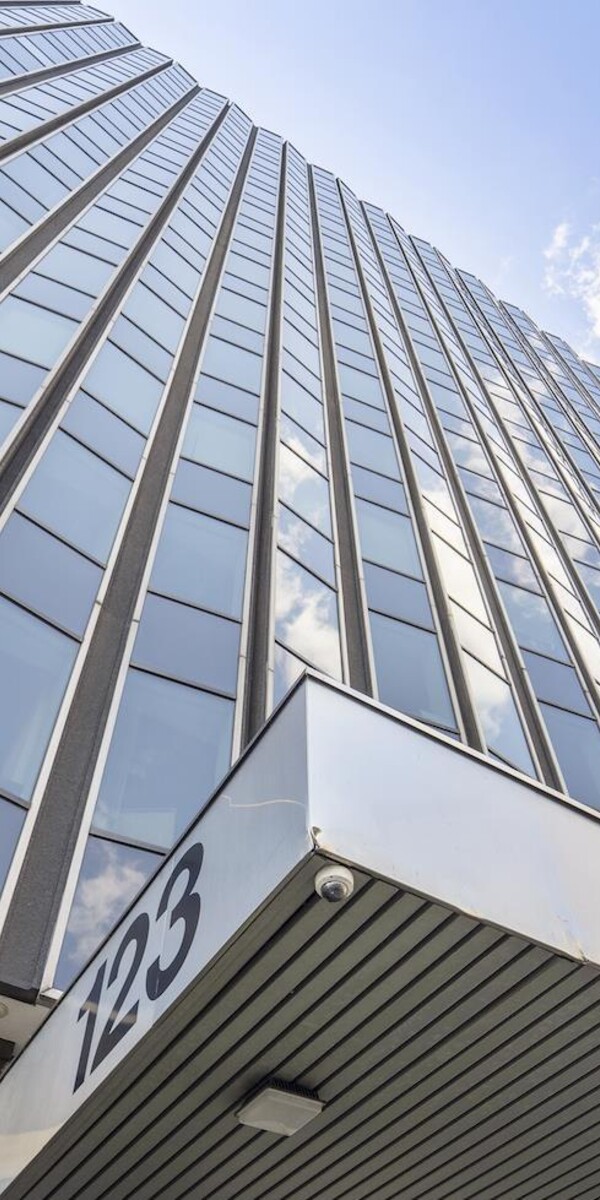 Department of Obstetrics and Gynaecology
Temerty Faculty of Medicine
University of Toronto
Suite 1200
123 Edward Street
Toronto ON  M5G 1E2
Canada
Email: obgyn@utoronto.ca
Phone: +1 416 978 2216
Hours of operation: 
Monday–Friday, 9:00am to 5:00pm
How can I get in contact with a physician?
As an academic department of the University of Toronto, we provide training for new obstetrician-gynaecologists and subspecialists.
We are not a medical clinic, and there are no clinical services provided on our premises.
We do not book clinical appointments with physicians, and we are unable to provide contact information for our faculty members or trainees.
You should contact individual obstetrician-gynaecologists through their associated hospital or clinic.
We are also unable to recommend or provide referrals for obstetrician-gynaecologists. Your family physician or a walk-in clinic can help you with this.
ADMINISTRATION
Dr. John Kingdom · Chair
obgyn.chair@utoronto.ca
Salvo Candela · Business Manager
salvo.candela@utoronto.ca
+1 416 978 8351
Yuri Hernandez · Departmental Assistant
yuri.hernandez@utoronto.ca
+1 416 978 2216
Nathina Krishnakumar · Finance Assistant
nathina.krishnakumar@utoronto.ca
obgyn.finance@utoronto.ca
+1 416 978 4021
Nick Patch · Communications and Outreach Officer
nick.patch@utoronto.ca
+1 416 978 2668
Zlatan Ramusović · Faculty Appointments Officer
zlatan.ramusovic@utoronto.ca
obgyn.appointments@utoronto.ca
+1 416 978 4249
 
EQUITY, DIVERSITY, INCLUSION, INDIGENEITY AND ACCESSIBILITY
Dr. Cynthia Maxwell · Vice Chair, Equity, Diversity, Inclusion, Indigeneity and Accessibility
obgyn@utoronto.ca
 
RESEARCH
Dr. Kellie Murphy · Vice Chair, Research
obgyn.research@utoronto.ca
Dr. Sascha Drewlo · Chair, Research Day
obgyn.research@utoronto.ca
Erin Morris · Interim Coordinator, Research and Professional Development Programs
erinm.morris@utoronto.ca
+1 416 946 8415
 
GLOBAL WOMEN'S HEALTH AND ADVOCACY
Dr. Rachel Spitzer · Vice Chair, Global Women's Health and Advocacy
rachel.spitzer@utoronto.ca
Joseph George · Program Administrator, Fellowships and Global Health
joseph.george@utoronto.ca
+1 416 946 0306
 
QUALITY IMPROVEMENT AND PATIENT SAFETY (QuIPS)
Dr. Lisa Allen · Vice Chair, QuIPS (Gynaecology)
Dr. Nanette Okun · Vice Chair, QuIPS (Obstetrics)
obgyn@utoronto.ca
 
EDUCATION PROGRAMS
Dr. Richard Pittini · Vice Chair, Education
richard.pittini@utoronto.ca
 
UNDERGRADUATE MEDICAL EDUCATION
Dr. Dini Hui · Director, Undergraduate Medical Education
dini.hui@utoronto.ca
Dr. Cici Zhu · Associate Director, Undergraduate Medical Education
Jeannette Moniz · Undergraduate Program Coordinator
jeannette.moniz@utoronto.ca
+1 416 946 0305
 
RESIDENCY PROGRAM
Dr. Michèle Farrugia · Director, Residency Program
Jill Tomac · Residency Program Officer
jill.tomac@utoronto.ca
+1 416 978 6830
Farhana Hossain · Residency Program Coordinator
pg.obgyn@utoronto.ca
+1 416 978 8352
 
FELLOWSHIP PROGRAMS
Joseph George · Program Administrator, Fellowships and Global Health
joseph.george@utoronto.ca
+1 416 946 0306
Click here for a complete list of fellowship programs and program directors
 
PROFESSIONAL DEVELOPMENT PROGRAMS
Dr. Johannes Keunen · Director, Continuing Professional Development
Dr. Suzanne Wong · Director, Faculty Professional Development
Erin Morris · Interim Coordinator, Research and Professional Development Programs
erinm.morris@utoronto.ca
+1 416 946 8415