Paediatric & Adolescent Gynaecology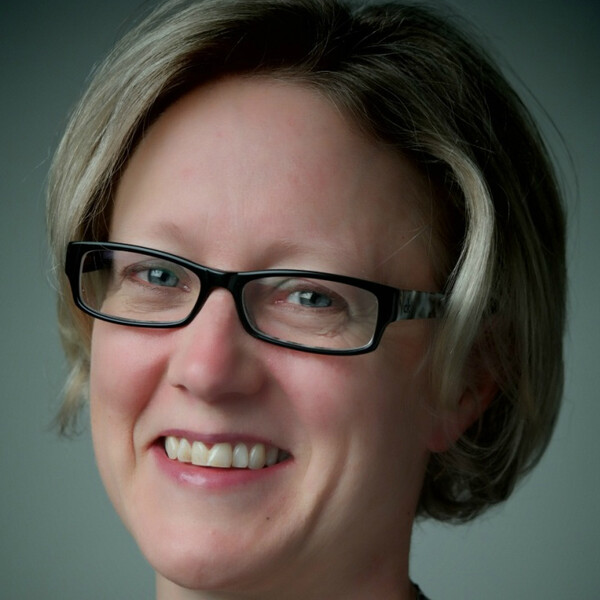 Division Head : 
Dr. Lisa Allen
Chief, Department of Obstetrics and Gynecology, Women's College Hospital
Associate Professor, Department of Obstetrics and Gynecology, University of Toronto  
Welcome to Paediatric and Adolescent Gynaecology (PAG) at the University of Toronto!
As a subspecialty, PAG is currently gaining increased recognition both nationally and internationally. The University of Toronto Department of Obstetrics and Gynaecology Division of Paediatric & Adolescent Gynaecology is following suit in the provision of clinical care in the area of continuing medical education and in our burgeoning research program. 
The division trains medical students and doctors to provide gynaecology care for newborns, children and adolescents up to the age of 18. Our faculty members and trainees also do research to improve gynaecology treatments and care. Learners come from around the world to train with our faculty members, who have expertise in many areas of paediatric and adolescent gynaecology — particularly surgery, advocacy and education innovation.
Faculty Members
Our Division has faculty members who are part-time physicians at The Hospital for Sick Children (SickKids) in the Division of Endocrinology. Their academic and research interests include ovarian masses, surgical management of congenital reproductive tract anomalies, gynaecologic care in developmentally challenged adolescents, risk management, interdisciplinary care and education, complicated contraception, and HPV in children and adolescents. 
Clinical Care
With our hospital partners, our division provides gynaecology care to newborns, children and adolescents. Care includes the diagnosis and management of many conditions, including congenital reproductive tract anomalies, paediatric and adolescent gynaecologic malignancies, gynaecologic disorders in medically ill children, reproductive endocrinopathies affecting children, adolescent obstetrics and common problems in paediatric gynaecology such as vulvovaginitis and labial agglutination.
Our also paediatric gynaecologists provide a unique service at SickKids, through an adult clinic for mothers of babies admitted in the NICU who may have postpartum complications.
Adolescent Pregnancy Program
Our Adolescent Pregnancy Program provides over 2,500 ambulatory visits annually and attracts national and international referrals to its surgical complex anomalies component. This program links with community PAG clinics at North York General Hospital and Toronto East General Hospital, where children and adolescents receive care closer to home. The program also participates in a transitional initiative for young women. At the age of 17, young women can now transition to the new Young Women's Gynaecology Program at Women's College Hospital, under the direction of Dr. Yolanda Kirkham. They receive care there until age 25.
Surgery
The surgical expertise of our division members covers several areas, including: surgical reconstruction of the genital tract as it pertains to congenital reproductive anomalies in the pediatric and adolescent age group and in genital trauma; surgical therapy of paediatric and adolescent gynaecologic malignancies; operative laparoscopic management of benign ovarian cysts, endometriosis, gonadectomy, ectopic pregnancy and diagnostic procedures; and examination under anaesthesia, including vaginoscopy and cystoscopy in children and adolescents.
Education
Our Fellowship program attracts outstanding Canadian and international candidates. The division has one of only three fellowships in paediatric and adolescent gynaecology in Canada. In addition to the PAG fellow, the division has a rotation for OBGYN residents in pediatric and adolescent gynaecology and a rotation for the Reproductive Endocrinology Fellow from Mount Sinai Hospital, as well as a newly formed rotation for Adolescent Medicine Fellows from SickKids.
Our division also has an extensive CME commitment to pediatricians, gynaecologists and family physicians, and offers undergraduate and postgraduate electives.