Core Obstetrics & Gynaecology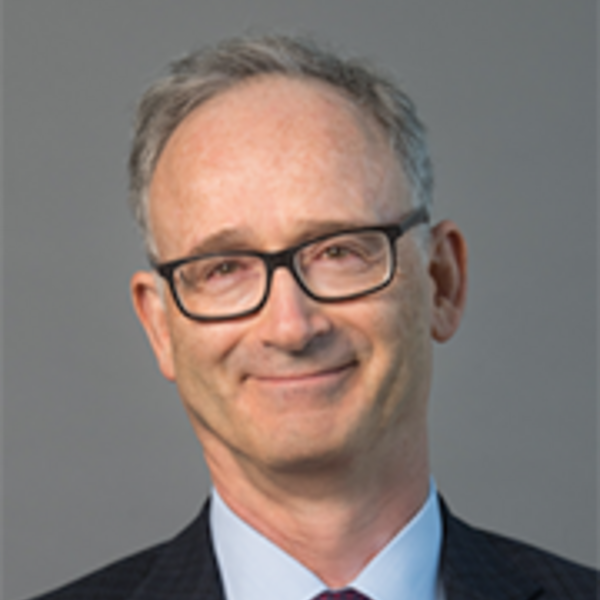 Division Head: 
Dr. Arthur Zaltz
Chief, Obstetrics & Gynaecology, Sunnybrook Health Sciences Centre
Associate Professor, Department of Obstetrics & Gynaecology 
The Division of Core Obstetrics and Gynecology is the largest division within the Department of Obstetrics and Gynecology at the University of Toronto. Formally known as the "Generalists", this group of physicians forms the infrastructure of the department. We are committed to providing excellent comprehensive care to our patients through a holistic lens, using an evidence-based approach. Our mandate is to impart the knowledge, judgment, attitudes, and clinical skills necessary for our graduates to enter practice or pursue further subspecialty training.
The Core Division includes members from the three major teaching sites (Sunnybrook Health Sciences Centre, St. Michael's Hospital, and Mount Sinai Hospital), physicians from our longstanding community teaching sites (Toronto East General Hospital, St. Joseph's Health Centre, and North York General Hospital) and a growing number from other affiliated community centres across the GTA. 
We have also differentiated ourselves with certification and training in Medical Education, Ethics, Public Health, Quality Improvement and Patient Safety and Clinical Epidemiology.
Within the Division, there is excellence in MIS (minimally invasive surgery), resulting in a trend away from open hysterectomy and myomectomy to a minimally invasive approach. Some of our centres are centres are doing over 85% of their cases this manner. This has led to improved patient satisfaction, safety and reduced length of stay. 
All residents train in Core Obstetrics and Gynaecology, before ultimately deciding on whether or not to pursue one of the other subspecialties. Virtually all Obstetrics and Gynecology in the province, outside of academic centres, is managed by core specialists. Within the University, it is the Core Division that takes on the responsibility for most of the teaching at all levels, from pre-clerkship to clerkship, postgraduate and continuing medical education.
Goals of the Core Obstetrics and Gynecology Division: 
To ensure that we provide comprehensive training for both community practice and within academic centres for excellence within core OBGYN;
To encourage and support academic research within the Division; 
To engage our partners across the GTA, by defining issues related to safety and outcome, currently being addressed through the GTA-OBS network, which will draw upon over 70,000 births to define best practices; 
To allow trainees to pursue academic excellence from within the Core Division by promoting and supporting postgraduate training in teaching, patient safety, public health, Global Women's Health and other areas; 
To promote the notion of the role of a core practitioner within the TAHSN system; 
To engage our alumni to support our goals through fundraising; 
To lobby for the health care rights of our patients with government.