Welcome to our new PGY1s!
The residency program welcomes 14 new residents to the Ob-Gyn Department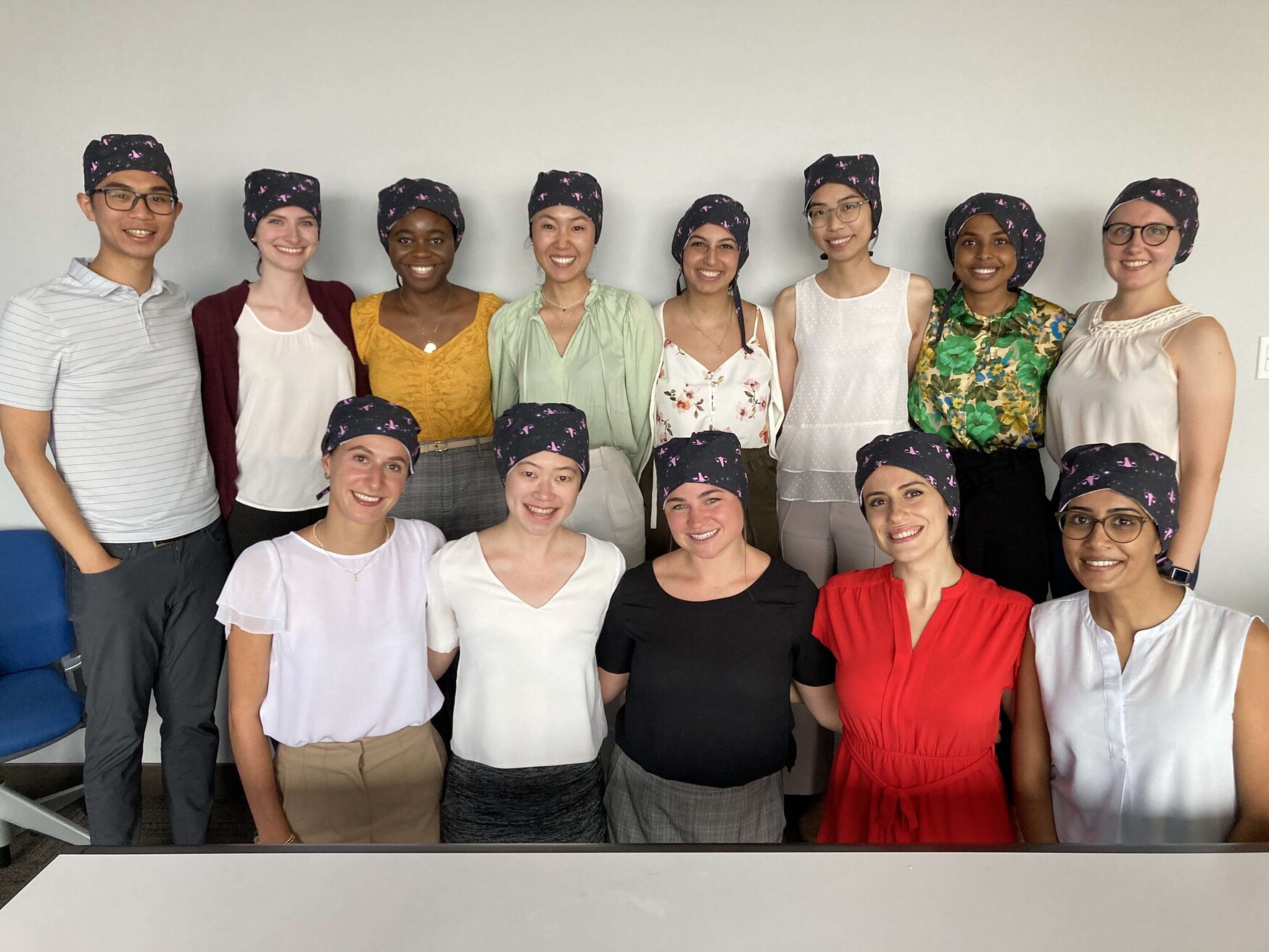 —Dr. Michèle Farrugia, Director, Residency Program
The residency program was pleased to welcome 14 new PGY1 residents on July 1, 2022! We are looking forward to great things from this outstanding group of young doctors. Please welcome them warmly to our Ob-Gyn Department and U of T family when you see them!
These residents are currently in the first stage of CBD training, Transition to Discipline, or TTD. This stage is brief, only three blocks, but introduces our specialty and our hospital sites as they work through their first two entrustable professional activities (EPAs). In July, the residents participated in a Surgical Foundations Prep Camp, and then our own Ob-Gyn Bootcamp.  
The training camps included lab sessions on surgical principles such as OR draping, line insertion, basic suturing skills and more focused sessions introducing basic obstetric skills including vaginal, operative and Caesarean deliveries, and office gynaecologic procedures such as management of Bartholin cysts, IUD insertions and endometrial biopsies.
For the first time, we included anatomy labs in our PGY1 Bootcamp, ably led by Dr. Jason Hermenegildo, one of our outstanding PGY5s with a graduate degree in anatomy. We also held several didactic teaching sessions and workshops focused on foundational knowledge. We are grateful to our faculty members and residents for leading these sessions.
To round out the introductory month, our residents shadowed senior residents and faculty members at their base hospitals. And of course, we had a few social events to ensure the PGY1s got to know each other and their colleagues in other years!
Welcome and good luck to all our PGY1 residents!
Meet the PGY1s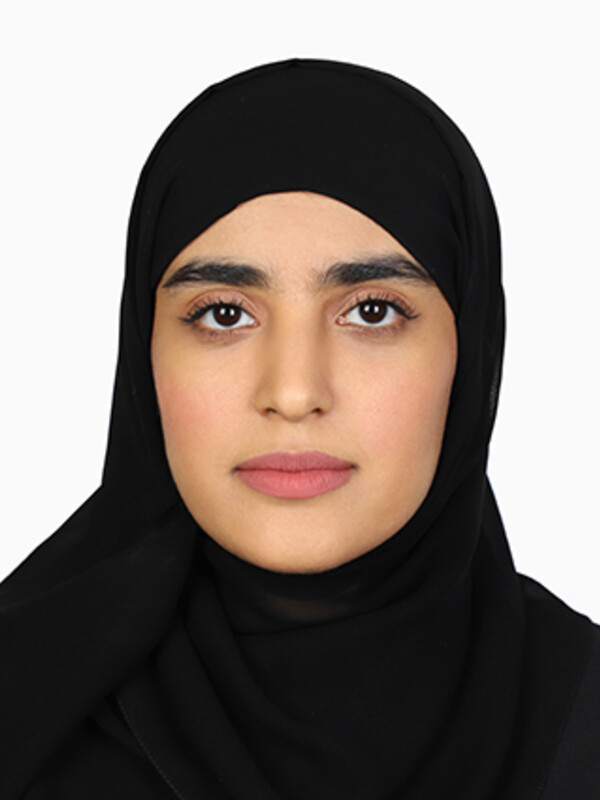 Noora AlQattan
MD School: University of Sharjah
Fun Fact: On my bucket is to visit Norway and enjoy the aura and to get the chance to visit the wonders of the world.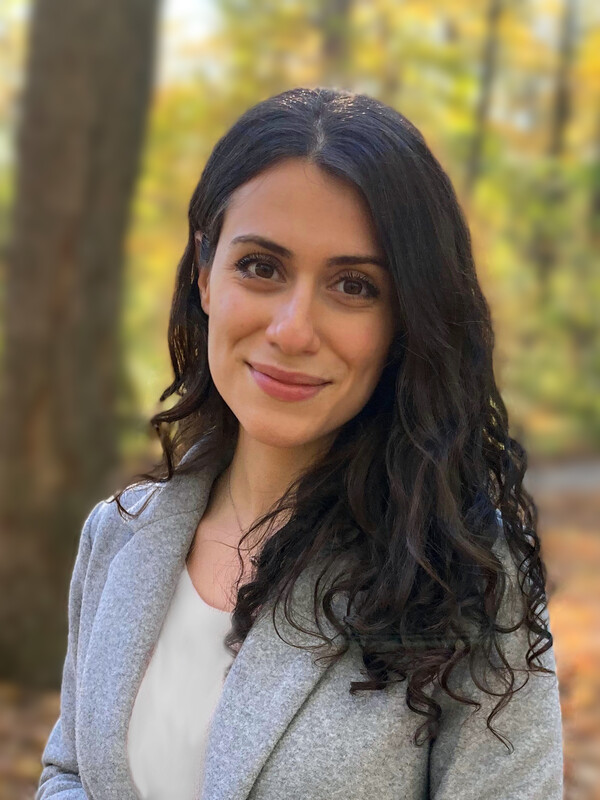 Christina Antinora
MD School: McGill University
Fun Fact: I auditioned for a French sitcom when I was a teenager.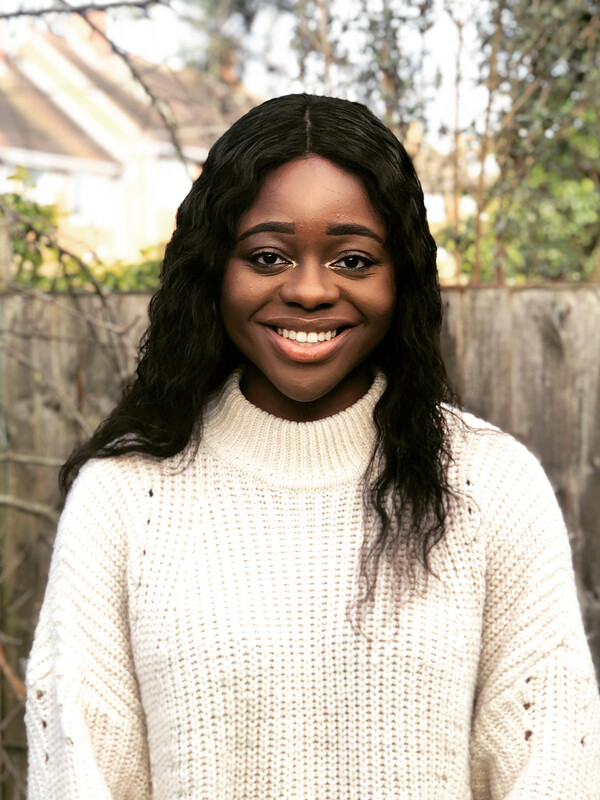 Adeolu Banjoko
MD School: University of Birmingham
Fun Fact: I have been on 13 flights so far this year and I love to travel.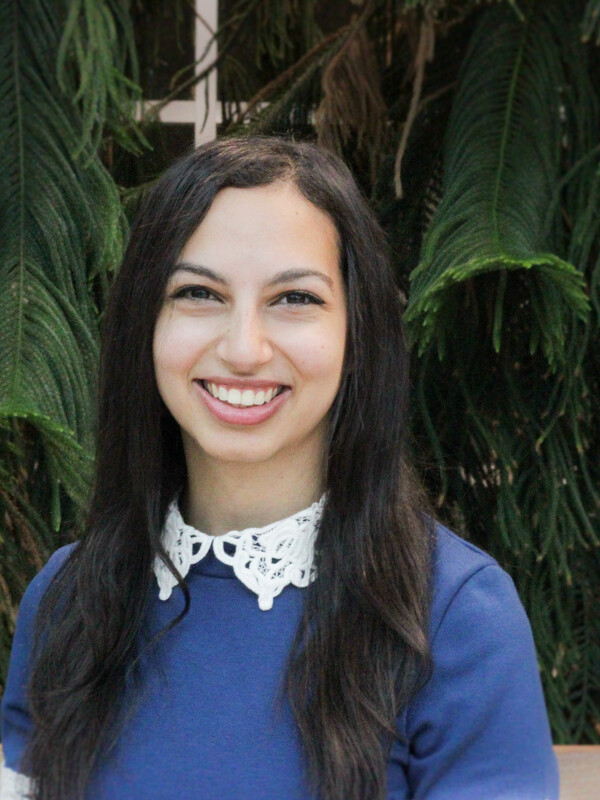 Mary Boulos
MD School: McMaster University
Fun Fact: I love to cook and am in the process of building a cookbook of my family's best recipes.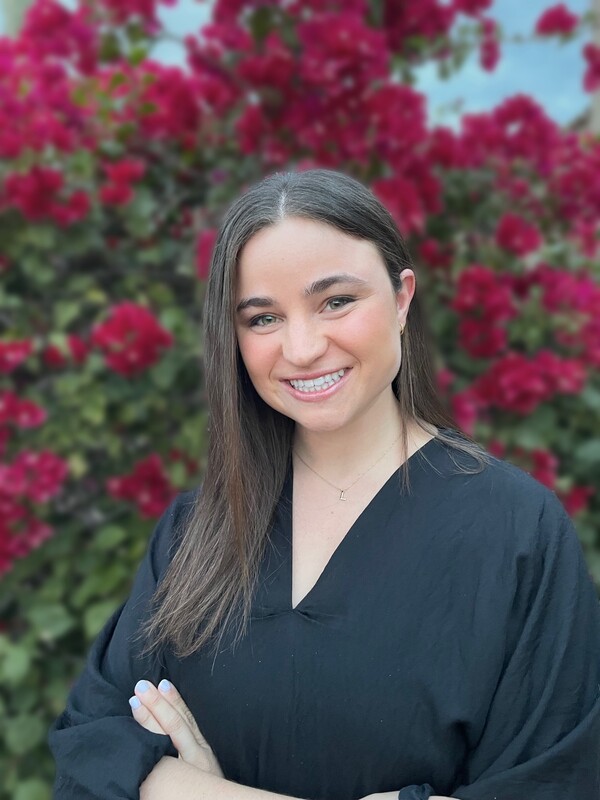 Lauren Clarfield
MD School: University of Toronto
Fun Fact: This summer, I learned how to sail!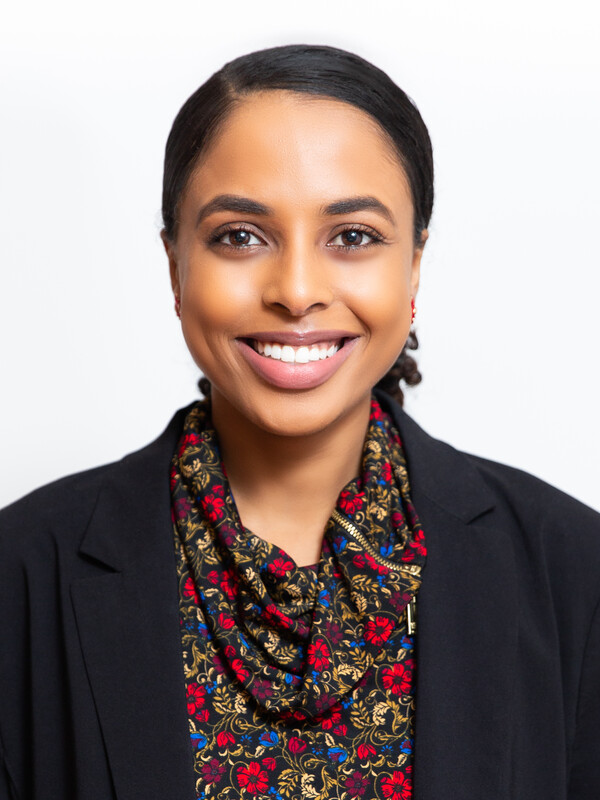 Zainab Doleeb
MD School: University of Toronto
Fun Fact: My name is pronounced as "Zay-nub" and it means "her father's jewel" in Arabic. Befittingly, my dad chose it and named me after my grandmother.
Susan (Zi Yang) Dong
MD School: University of Toronto
Gurjot Gill
MD School: University of Melbourne
Fun Fact: I once drove 2100km in one day.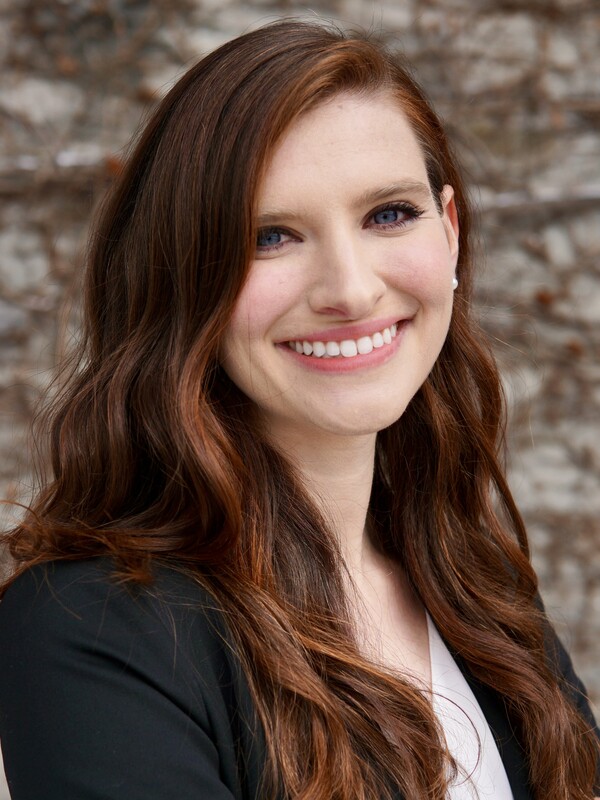 Gali Katznelson
MD School: Western University
Fun Fact: I love to paint.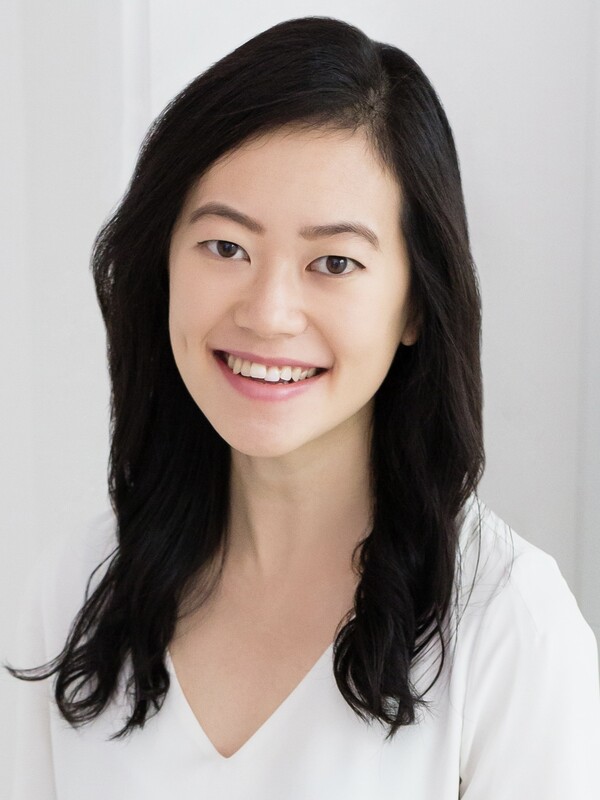 Jessica Li
MD School: University of British Columbia
Fun Fact: My favourite hiking trip was an overnight hike up Mount Garibaldi and Panorama Ridge in BC. There's nothing quite like watching the sunrise over a frozen alpine lake at 6 am – with a hot tea in hand, of course!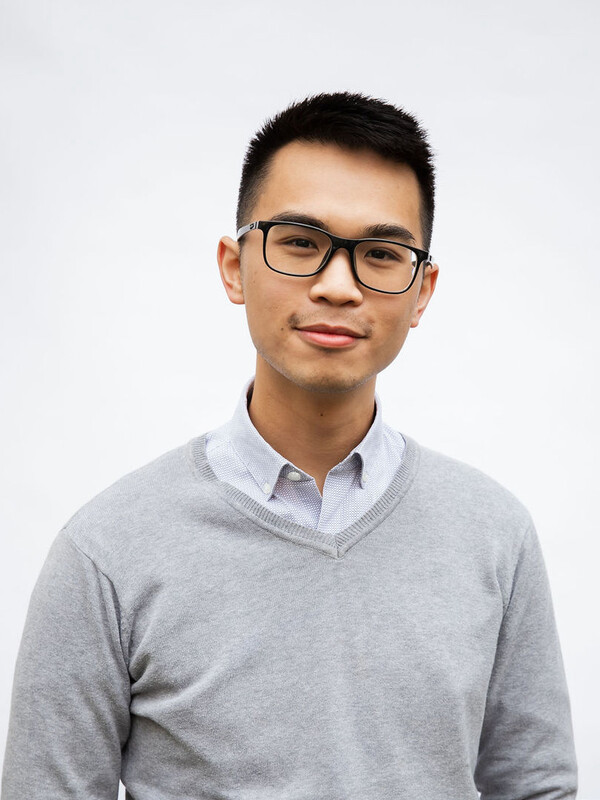 Justin Wei-Jia Lim
MD School: University of Toronto
Fun Fact: I once spent a month camping across the Yukon.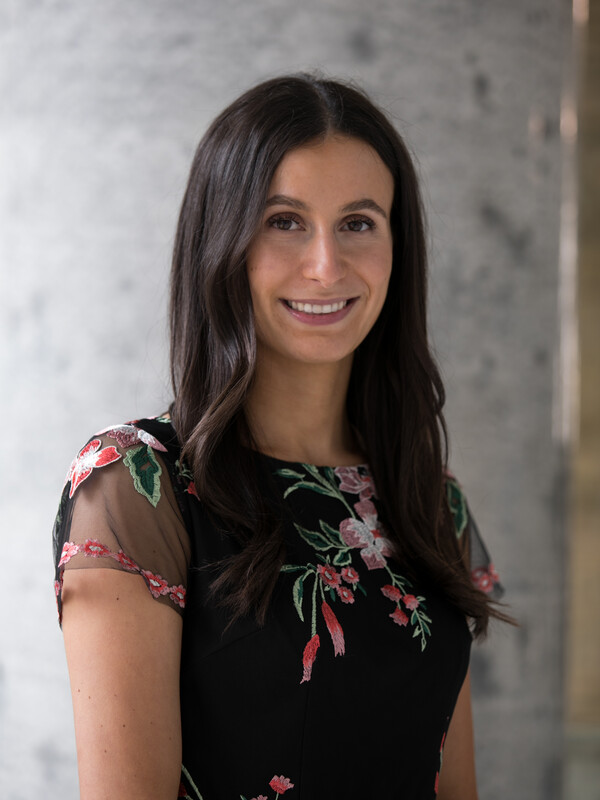 Orli Silverberg
MD School: University of Toronto
Fun Fact: I played a violin duet with my great-grandmother.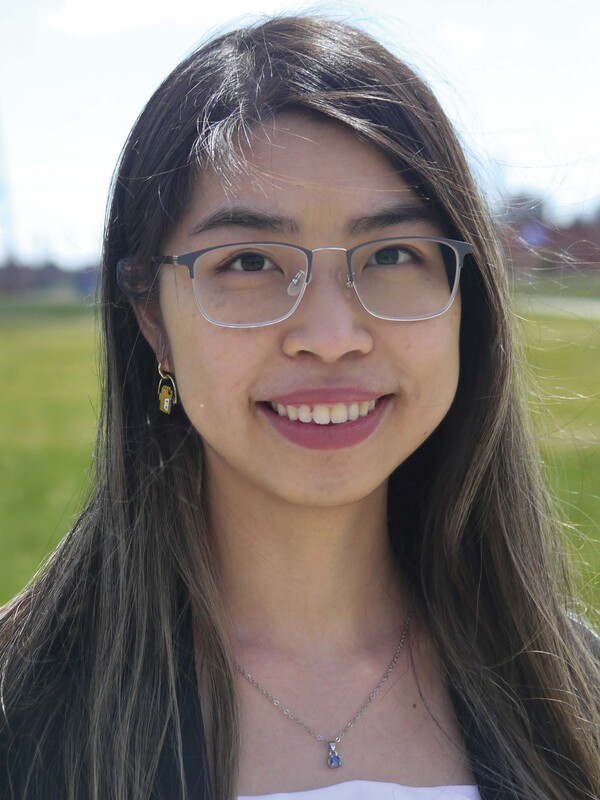 Alice Tan
Transfer Residency Program: Family Medicine, University of Toronto
Fun Fact: I love collecting vintage home décor.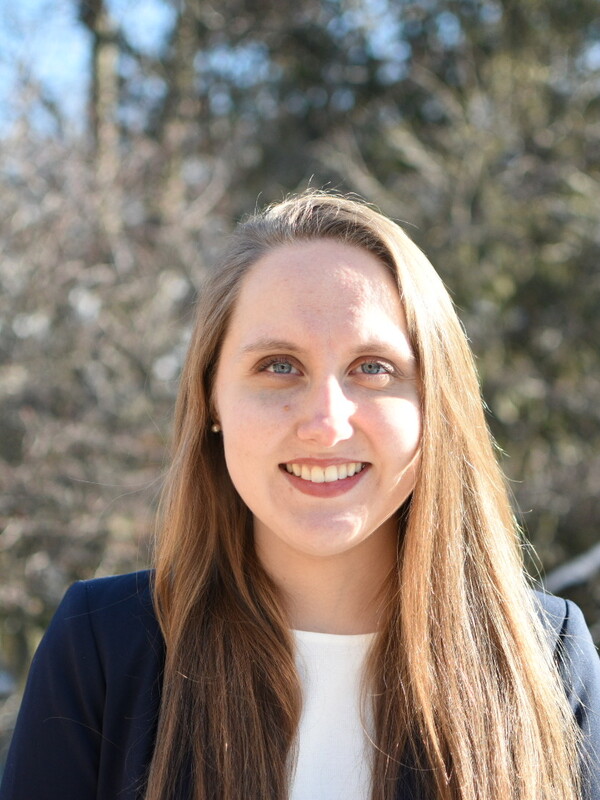 Adriana Workowych
MD School: University of Toronto
Fun Fact: I'm an identical twin!