Meet Our Alumni: Dr. Liran Hiersch, Fellowship Alumnus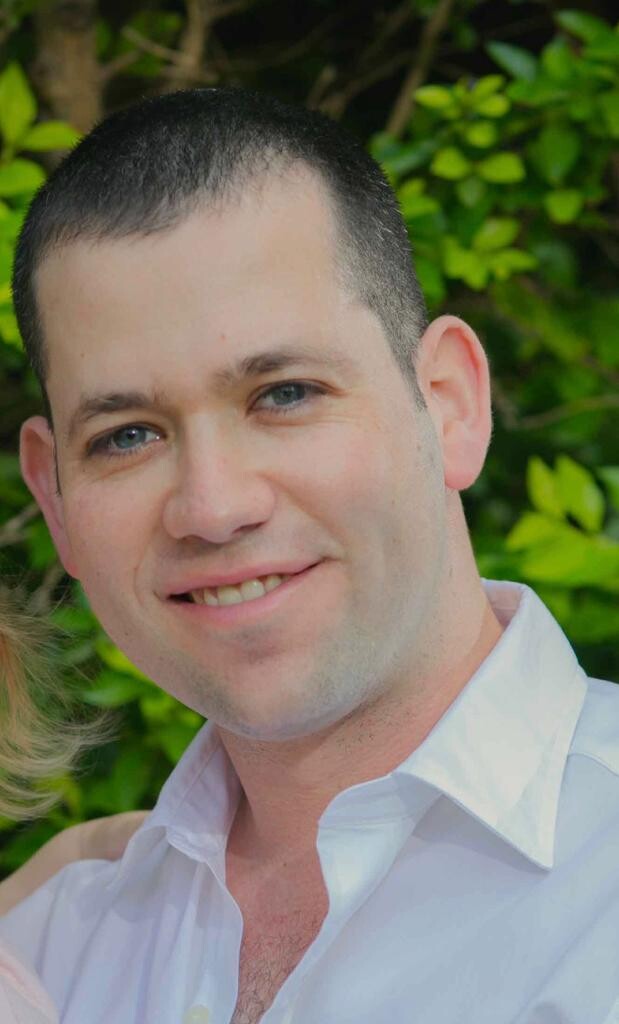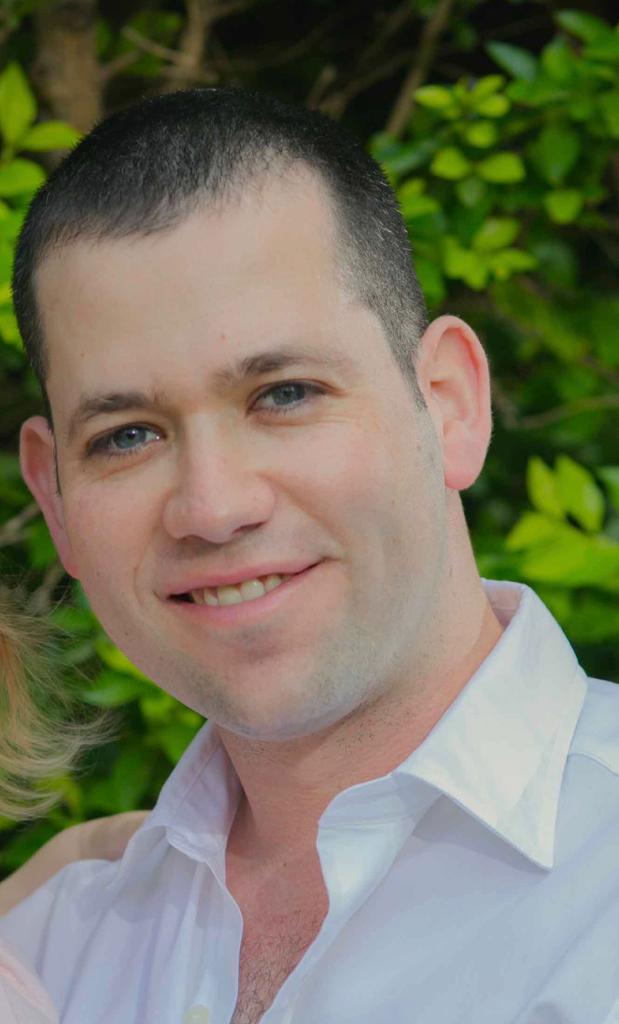 The Department of Obstetrics and Gynaecology is the largest ObGyn Department in Canada, with over 70 residents and 60 fellows currently completing their training under the guidance of almost 300 faculty members. Each of our trainees brings with them an amazing amount of skills and dedication that makes our Department shine on a local, national and international-level both during their training and when they eventually become alumni.
We'd like to introduce you to Dr. Liran Hiersch, an alumnus of two of our Department's fellowships: Maternal-Fetal Medicine (2020) at Mount Sinai Hospital under Program Director Dr. Marie Czikk and Advanced Obstetrics (2019) at Sunnybrook Health Sciences Centre under Program Director Dr. Stefania Ronzoni. Recently, Dr. Hiersch was promoted to Clinical Associate Professor at the Department of Obstetrics and Gynaecology, Sackler Faculty of Medicine, Tel Aviv University in Israel! The promotion was granted for both research activity (including over 120 manuscripts that Dr. Hiersch co-authored) and clinical training.
"I am sure that my two fellowship programs (SHSC and MSH) via UofT had a great impact on the decision of the academic committee," said Dr. Hiersch, "and I would like to thank you for this amazing experience and clinical exposure!"
Congratulations, Dr. Hiersch!
_____________________________________________________________
Don't want to miss a post? Follow us on social media for more news!
FACEBOOK | INSTAGRAM | TWITTER
If you would like to be a guest blogger, please contact us at obgyn@utoronto.ca.