Inaugural Synergy Grants awarded to five research projects across the city's hospital sites
Ob-Gyn Department establishes new research grant program to foster collegial collaborations across affiliated institutions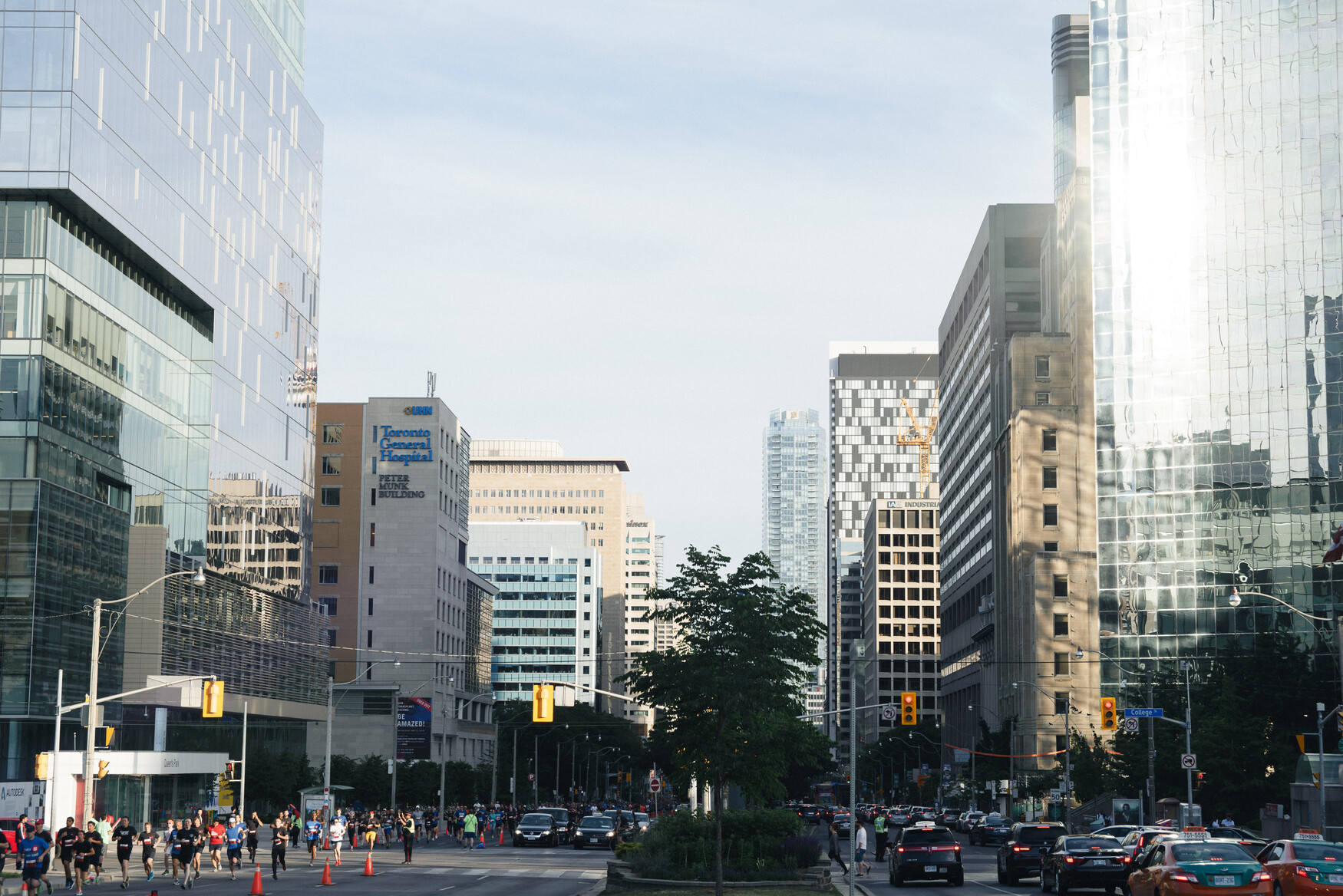 This year, the Department of Obstetrics and Gynaecology, under the leadership of Dr. John Kingdom, Department Chair, and Dr. Kellie Murphy, Vice-Chair Research, established the Synergy Grant program. The goal of these research grants is to foster collegial collaborations across our department's affiliated institutions. Each grant is awarded up to $80,000 each, with the intent of funding projects in each of the fields of obstetrics, gynaecology, and gynaecologic oncology. Applications required at least two PIs representing, at minimum, two distinct university-affiliated sites to promote interinstitutional collaboration.
Read more about each funded project below.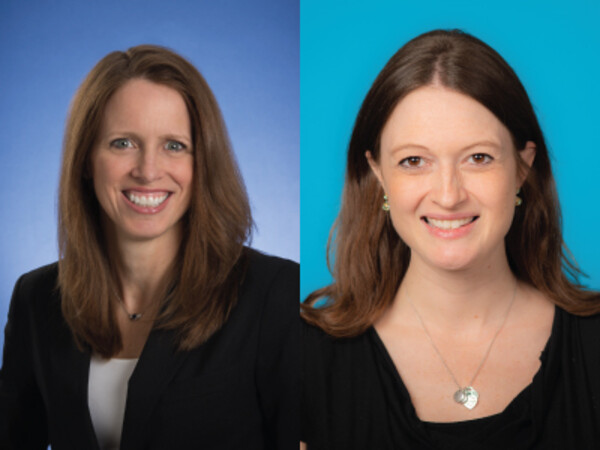 Liquid Biopsy (circulating tumour DNA) to Monitor Response to Fertility- Sparing Treatment in People with Atypical Hyperplasia/Endometrial Cancer
Dr. Sarah Ferguson, UHN Princess Margaret Cancer Centre




Dr. Andrea Simpson, St. Michael's Hospital
For young patients with precancer or early stage low-grade cancer of the uterus who want to have children, treatment with progestin may be used as an alternative to hysterectomy. While on hormonal treatment, these patients need frequent biopsies of their uterus, which are invasive, painful, and often difficult to interpret. In addition, these biopsies often miss a small tumour (false negative) and are therefore not accurate. This research project aims to look at a blood test (liquid biopsy) to identify tumour DNA that has been shed and is floating in the bloodstream, called circulating tumour DNA (ctDNA). The project attempts to develop new methods to determine very small amounts of ctDNA from people with very early cancers that may be difficult to detect with traditional biopsy. If successful, this 'liquid biopsy' will allow for tracking of these patients' responses to progestin with a simple blood test. The development of this 'liquid biopsy' will benefit not only these young patients, but also patients who are not fit for surgery, or patients with hereditary cancer syndromes.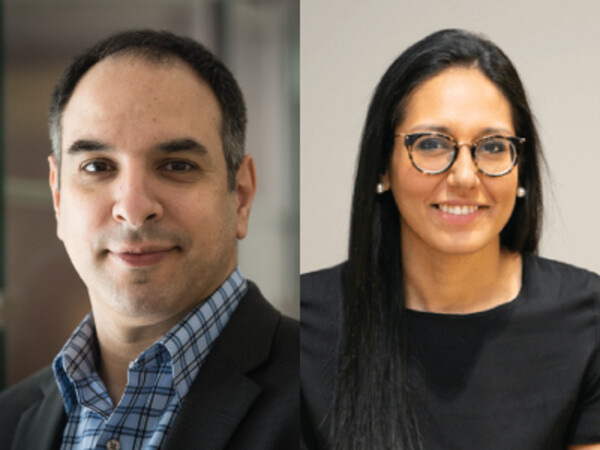 The Toronto Twin Collaboration (TTC)
Dr. Nir Melamed, Sunnybrook Health Sciences Centre and 

Dr. Nimrah Abbasi, Mount Sinai Hospital
Twin pregnancies are associated with an increased risk to both mothers and their infants. Therefore, there is an urgent need to promote research in this field. However, single-centre studies are often underpowered to address uncommon outcomes in twin pregnancies, while large provincial or national databases do not include the details necessary to provide accurate conclusions. One solution to these challenges is to establish a regional registry that will provide a cohort of twin pregnancies that is not only large enough but also includes the necessary level of detail in data collection. The objective of the initiative is to establish a collaboration between two large academic centres in Toronto (Sunnybrook Health Sciences Centre and Mount Sinai Hospital) to promote twin research by developing a joint registry that will facilitate large-scale retrospective studies on a wide range of topics related to twins. This research capacity-building initiative will lead to a long-lasting collaboration between the two tertiary hospitals that will proceed beyond the three-year period of the grant. This initiative may also set the ground for broader, Ontario-wide collaboration and may be used as a future platform for standardization of care across centres, quality improvement initiatives and prospective studies on twin pregnancies.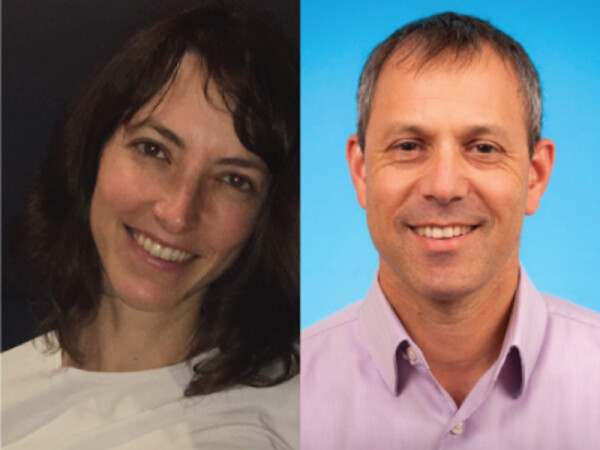 CMV seroprevalence in Ontario: How worried should we be?
Dr. Shiri Shinar, Mount Sinai Hospital and 

Dr. Howard Berger, St. Michael's Hospital
Congenital cytomegalovirus (CMV) is the most common congenital infection affecting approximately 1 in 200 live-born infants in Canada. Approximately 20% of children with congenital CMV develop long-term sequelae including sensorineural hearing loss and neuro-cognitive impairments. Consequently, CMV infection during the first trimester of pregnancy is a major public health concern. The population risk is dependent on the prevalence of prior CMV infections in pregnant people. The objective of this research project is to determine the seroprevalence of CMV immunoglobulin (IgG), as a marker of prior CMV infection, in the first trimester of pregnancy and correlates of infection in seronegative pregnant people in Ontario. Using the biobank of the prospective Ontario Birth Study cohort, antenatal CMV IgG seroprevalence will be determined using Abbott Architect Chemiluminescence microparticle immunoassays. Correlates of infection will be determined by multivariable logistic regression. Determining the IgG seroprevalence is the first step toward quantifying the risk of primary CMV infection in pregnancy in this population. These data are crucial for increasing awareness of this condition and promoting preventive strategies.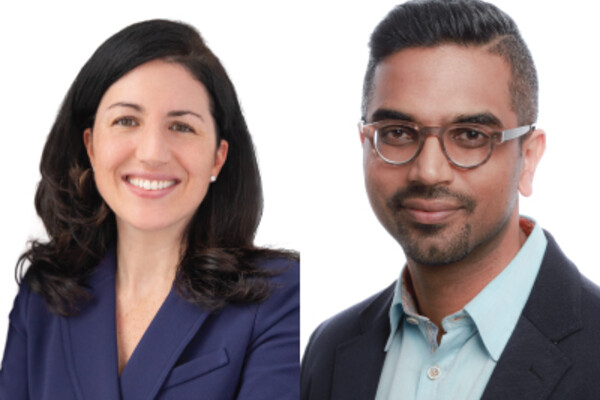 Optimizing hemoglobin prior to elective gynaecologic surgery: A city-wide quality improvement initiative
Dr. Lindsay Shirreff (Mount Sinai Hospital), Dr. Alysha Nensi (St. Michael's Hospital), Dr. Mary Melchior (St. Joseph's Health Centre), Dr. Ally Murji (Mount Sinai Hospital), Dr. Amanda Cipolla (Trillium Health Partners), Dr. Sabrina Lee (North York General Hospital), Dr. Leslie Po (Sunnybrook Health Sciences Centre) and Dr. Neetika Sidana (Trillium Health Partners)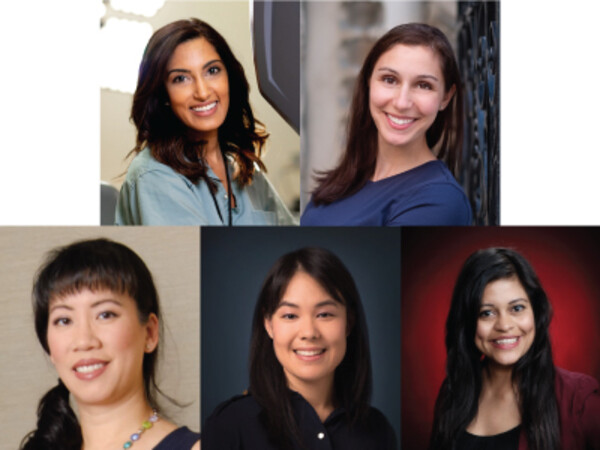 Patients who have anemia at the time of their hysterectomy are at increased risk of surgical complications. The Surgical Gynaecology Scorecard is an existing nine-hospital quality improvement program with over 5000 elective hysterectomy cases in its five-year dataset. Within our network, 1 in 5 women are anemic at the time of elective hysterectomy and there is substantial hospital- and surgeon-level variation with respect to preoperative anemia. Given what we have learned and the opportunity for improvement, this initiative aims to harness the existing scorecard network and infrastructure to implement and evaluate a system-wide Perioperative Hemoglobin Optimization Bundle (P-HOB) through a pre- and post-intervention study at seven university-affiliated hospitals. The four-component bundle (healthcare provider education, patient education, introduction of a patient navigation specialist and continuous improvement through local reviews) aims to reduce the number of anemic patients undergoing elective hysterectomy, laparoscopic and abdominal myomectomy at each participating hospital.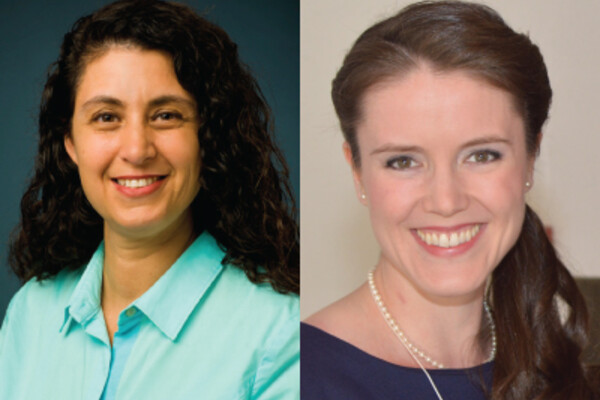 Optimizing Pre-Chemotherapy Anemia in Gynaecologic Oncology (OPRA- 2): A Quality Improvement Initiative
Dr. Danielle Vicus, Sunnybrook Health Sciences Centre and 

Dr. Genevieve Lennox, Trillium Health Partners
Anemia is one of the most common yet treatable negative prognostic factors in patients with gynaecologic cancers. This condition is defined by an insufficient number of red blood cells to meet the body's oxygen-carrying requirements. Anemia prior to chemotherapy contributes to treatment delays, increases blood transfusion rates and reduces overall survival. Around 50% of patients are anemic before their first chemotherapy cycle, of which 20% will receive blood transfusions. The goal of this quality-improvement project is to establish baseline characteristics of anemia in patients with gynaecologic cancers prior to chemotherapy at two affiliated institutions, the Sunnybrook Health Sciences Centre and Trillium Health Partners, and implement a standardized bundle of care to improve screening for pre-chemotherapy anemia, streamline treatment algorithms and educate patients and clinicians on the importance of treating anemia prior to chemotherapy. The project aims to increase the treatment rate of pre-chemotherapy anemia with intravenous iron and erythropoiesis-stimulating agents in patients with gynaecologic cancers, thereby reducing the need for blood transfusions.