Faculty Member Becomes Co-Founder of New Educational Initiative for Patients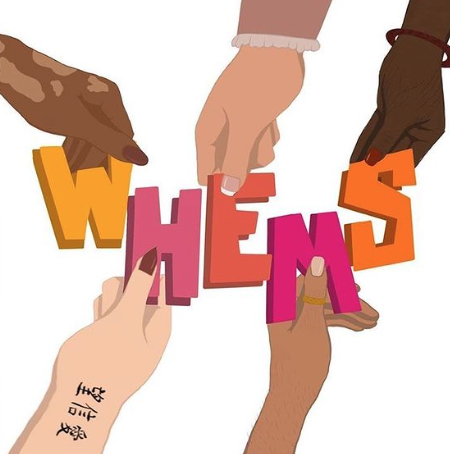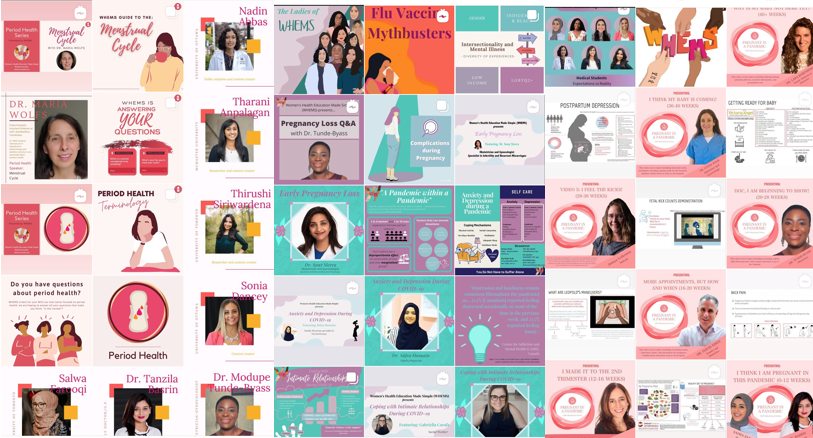 With misinformation flourishing, many patients are having trouble finding trustworthy information about their health on the Internet. Healthcare professionals are striving to improve the standard of information available to patients, focusing on a number of a different health-related needs, including obstetrics and gynaecology. Recently, Dr. Modupe Tunde-Byass, Assistant Professor with the Department of Obstetrics and Gynaecology, joined other health professionals to create the Women's Health Education Made Simple (WHEMS) initiative.
WHEMS is composed of undergraduate science students, medical students, and physicians who volunteer their time and efforts, focusing on community outreach and addressing gaps in medical knowledge. The purpose of this initiative is to educate individuals at all levels of education and walks of life on obstetrical and gynaecologic health, and to help them navigate the complex medical world. Some topics that the initiative has recently covered include flu shot myths, menstrual health and postpartum mental health.
Recently, WHEMS was presented with the 2021 Pillar Sponsorship Award, which invests annually in UofT alumni and student intiatives. WHEMS was awarded $6,000 for adding value to the university community and embodying the values set out by their sponsorship partners.
The initiative describes itself as:
Background
With increasing demands on the healthcare system and unique challenges of the COVID-19 pandemic, the transfer of knowledge from the healthcare provider to patient has been limited. Furthermore, knowledge gaps about one's own health can disempower patient's and limit care. The Women's Health Education Made Simple (WHEMS) initiative was born in response to this disconnect. What started off as a group of three, has now become a voluntary team of dedicated medical students and physicians with more than 1,000 followers on our social media, working together to create evidence-based online learning tools for those who need an easy to understand explanation of various health issues. We welcome members of the ObGyn department who are interested in contributing to our educational materials.
Mission and Vision
Women's health education made simple (WHEMS) was founded by Dr. Tanzila Basrin (Family and Emergency Physician), Dr. Modupe Tunde-Byass (Obstetrician and Gynecologist and Assistant Professor at UofT) and Salwa Farooqi (fourth year medical student at UofT). The goal in creating this initiative was to help to empower women in understanding more about their mind, body and wellbeing. Having started during a global pandemic, we hope to generate conversations, alleviate stigma and provide tools to help you learn and advocate for your health. By presenting easily accessible, evidence-based infographics and videos, our aim is to increase health literacy and advocacy in women across Canada, and around the world.
Content is available via the WHEMS website, Instagram, Twitter and YouTube.
_____________________________________________________________
Don't want to miss a post? Follow us on social media for more news!
FACEBOOK | INSTAGRAM | TWITTER
If you would like to be a guest blogger, please contact us at obgyn@utoronto.ca.