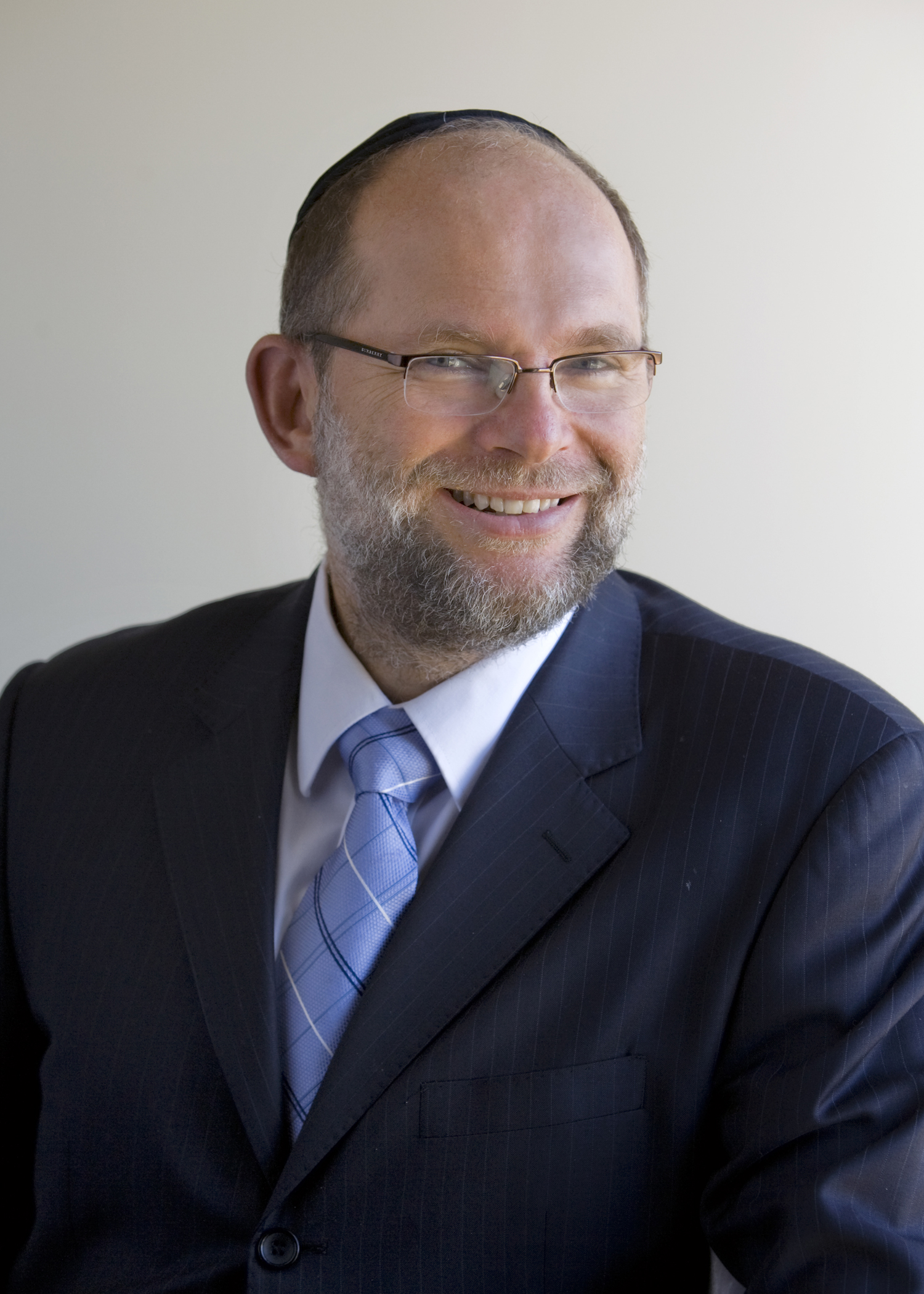 Dear colleagues,
I am delighted to write the first welcome note for our new webpage. As you search through the content, you'll find contained therein our vision, terms of reference and, most exciting for us, a list of network activities that have already commenced. I am also delighted to say that almost all of our members have paid their dues and are thus listed as active members. I am sure that the rest will follow suit as activities of our GTA-OBS Network take full swing!
We have decided to publish the minutes of the monthly executive meetings, found under the "Network Structure" tab, so that all members of the website can be kept up-to-date, and, of course, feel free to contact me at any time should these minutes prompt an idea or a point for discussion.
Some of the important work of our Network is information-gathering and you'll note that two or three surveys have already come across your desk from the Network.  This information will be vital to plan out for the quality assurance initiatives and studies so please complete them to aid us in our efforts of improving health care and patient safety across Ontario, with far-reaching implications.
Much appreciation goes out to Dr. John Kingdom, the Chair of Obstetrics and Gynaecology at the University of Toronto, for his support and agreement to host this webpage as part of the University of Toronto.
As we pursue with the development of projects and moving our objectives forward, please feel free to contact me if you have any ideas, suggestions, or concerns.
With best wishes,
Jon Barrett